Platinum Real Estate Marco Island Realtor, Dan Skelly

The great thing is that you can enter any market with several houses moving at any given time. Dan Skelly joins Platinum Real Estate in Marco Island, Florida. Dan Skelly, the current agent and owner of Orson Hill Realty, Colorado, is excited to be back at the beach for part of the year.

Dan has lived in Florida for most of his adult life and loves everything about the state of the sun. He especially loves the real estate market. After 10 years as a broker in Colorado, Dan wanted to enter the booming Florida real estate market. Dan will work out of the Marco Island Platinum Real Estate office but will work with buyers, sellers and investors in Southwest Florida and Colorado.

Skelly started working as a real estate agent in Colorado about 10 years ago. He founded his company about five years ago and has rapidly developed his career. Since leaving Southwest Florida in 2009, Skelly has always been back and forth, just waiting for the right time to open in the Southwest Florida market.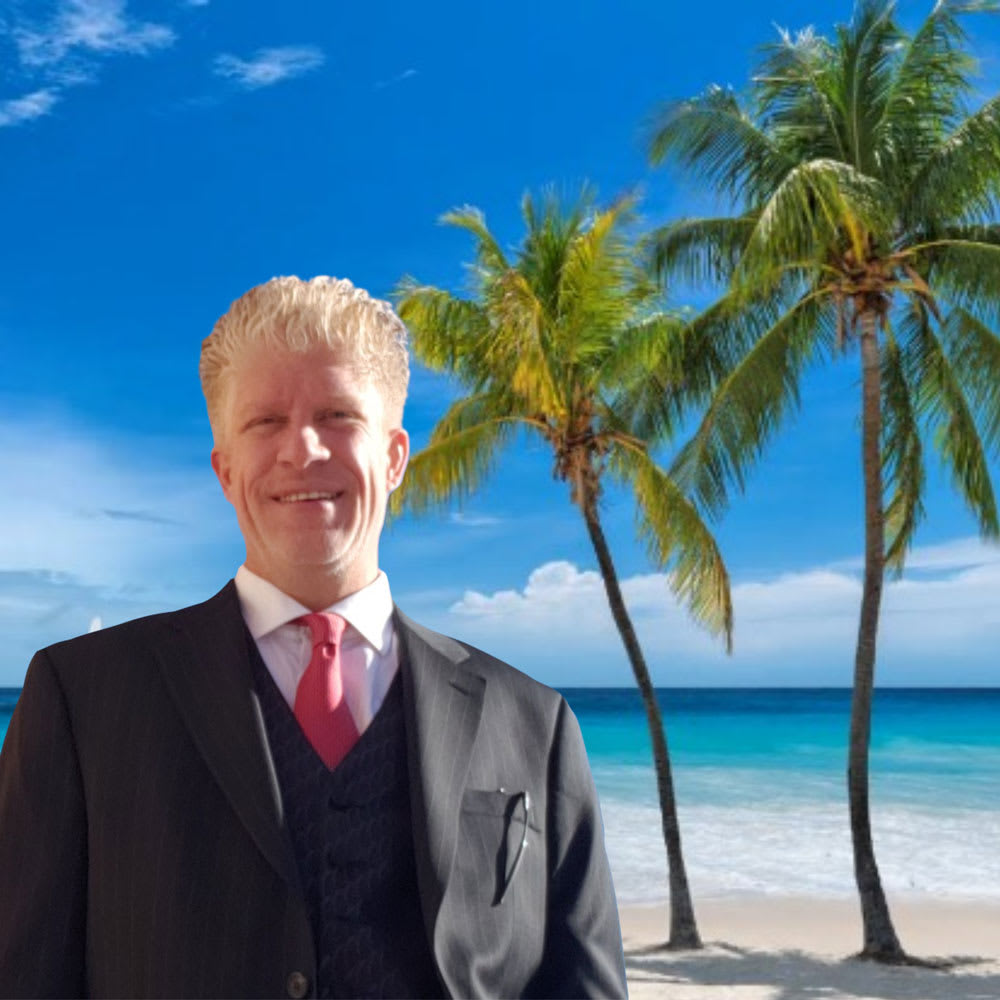 Skelly thinks the time has come. Dan Skelly is a real estate agent in Southwest Florida. With Platinum Real Estate, Marco Island offices, Dan serves all real estate needs in Fort Myers, Marco Island, Cape Coral, Sanibel Island, Naples and Southwest Florida. Dan also owns a real estate company in Colorado.

Orson Hill Realty is Dan's first real estate company. He started his brokerage career at Keller Williams Realty. He then opened his own real estate company, Orson Hill Realty.

Dan lived in Florida before Colorado. He decided to return to Florida after losing the ocean and the sun. He now divides his time between Colorado and Florida. Dan can be contacted at 239-933-1766.

Skelly lived in Fort Myers and Key West, Florida before moving to the Colorado mountains. Skelly will divide his time between offices. Skelly said, "It's good to have somewhere to go and keep warm in the dead of winter." I'm a real estate agent from Evergreen, Colorado, working east to Denver and west to the mountains.

Let a professional manage your real estate needs so you can focus on your life. Buyers should receive real-time property alerts so they can be notified of a listing the moment it hits the market. There are many homes for sale in the Denver Hills, Denver Mountains, and Denver area. Please contact me if I can help you find a home. I hope you give me a chance to earn your trust and your business.

Danny Skelly started out as a small business owner at a young age. Started and ran a small business at the age of 20. He bought his first company at the age of 33.

This is a motel in the Outer Banks, North Carolina. He expanded the business by adding fishing charters anchored at the motel pier. He sold the company and moved to southwest Florida. There he bought a troubled printing plant.

He added digital printing, graphic design, internet marketing and design. Most of his clients are real estate agencies and real estate related companies.

He sold it in 2008 after the housing market crashed. He moved to Taos, New Mexico and opened a children's play center and restaurant. He sold it shortly after opening and moved to Evergreen, Colorado. There he obtained a junior broker's license and worked for Keller Williams Foothills in Evergreen, Colorado. Many years later, he decided to get a license as a broker for hire and open his own real estate company.

The Denver Foothills are mountain communities near Metro Denver. At the Denver Foothills you can experience real mountain life. You often have a large yard, a stable, and great views close to town.

Most hills are within 30 to 50 minutes of downtown Denver. So if you want to be closer to the city (for convenience) then the hills are for you! Especially if you like hiking and outdoor activities like hiking and mountain biking.

Danny Skelly is the best choice for real estate agents. Dan is the broker/owner of Orson Hill Realty, an Evergreen, Colorado-based real estate firm serving Front, Hills, and Denver.