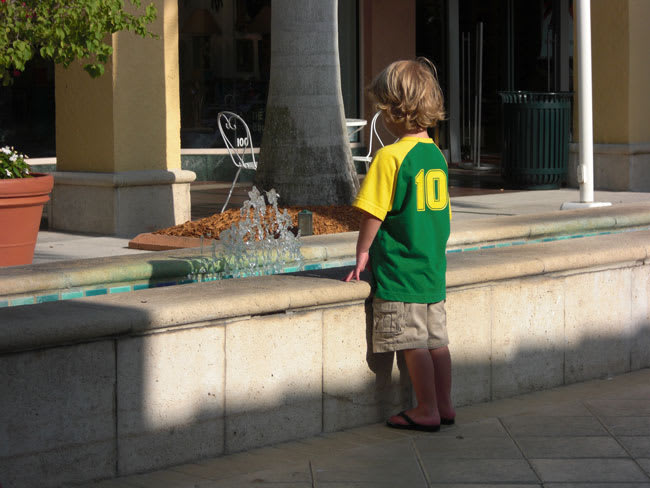 Southwest Florida, Real Estate Market, Is Booming With Fort Myers Leading the Way

Southwest Florida's including Fort Myers real estate market is now booming, real estate agents are experiencing a perfect real estate market. It has been years since the Florida market has been like this. It is true that the last time it did not end well. There are very few similarities between the current market rise and the crash of 2008. There were more technical and financial problems back then. There was a slack in the market when the blue-green algae crisis pummeled in Southwest Florida, but the situation is changing now.
Southwest Florida always remains the favorite destination for tourists and people who love sunshine, the ocean, fun, and beach life. It is one of the places in the world where people love to travel in winter. There is no doubt, especially with covid, that people are wanting to be outside and where there is fresh air. Florida will always be a top destination for everyone in the world and especially this country.
Fort Myers Leading the Way

Many of the attractive places in Southwest Florida attract buyers to find a home for sale, but Fort Myers is more charming than Marco Island and Sanibel Island. Reasons for Fort Myers's attraction is the lifestyle and best place for spending vacation across the country.
Fort Myers has always been a great area with tons of attractions. With so much to do, beautiful weather and close proximity to everything fun in Florida, Fort Myers will always be the place to live.
Is Fort Myers the Better Market if You Want to Invest in Real Estate?

Fort Myers is the larger and hotter real estate market in Florida, like Orlando and Miami. If you are looking for a home in Fort Myers for sale, it is the best place to invest in real estate.
Real estate agents are experiencing a scorching trend in the market, but still, it is a small market, and there is a big gap between its booming.
Why Fort Myers Leading the Boom in the Real Estate Market?

There are many of the reasons which make Fort Myers the leader in the real estate market.
For starters, the primary reason is that population growth is significantly faster in Fort Myers, which will increase the demand for property in coming years. The aging population of adults in the US is adding to the demand for housing in areas like AZ and Florida.
Fort Myers also offers excellent opportunities for the job to new people. Not everyone in Fort Myers is a real estate agent, contrary to belief. There is a lot of demand to meet the increasing demand of the construction sector and tourism sector. The government also makes friendly policies to hire skilled people who can contribute to meet international demands.
It is one of the best business places; there is too much space for new business setups.
Surveys show fast increasing trends which compels to invest in real estate business in Fort Myers. That is making the commercial market rise as well as new starts and pre-existing residential sales.
There is also a big market for renting houses to visitors, and you can earn handsomely from renting your homes. It has become one the biggest market for renting the house to tourists.
One remarkable and wondering thing is that the inflation rate is meager, and things are much affordable in Fort Myers.
Home for Sale in Fort

Southwest-Florida
Myers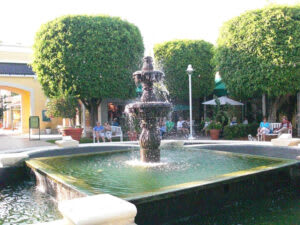 If you are looking for a home for sale in Fort Myers, it is time to invest in the real estate market. The trend of price increasing is very fast in Fort Myers. Surveys also show a speedy upward trend of prices in the real estate market in southwest Florida and particularly in Fort Myers.
The rest of Southwest Florida is showing an increase in value due to rising demand and low inventory. This is creating a seller's market and pushing prices higher in a natural way. This is nothing like 2008 when it was investors and the banks propping up sub-prime lenders and artificially inflating prices and demand.
Final Thoughts:

The real estate market in the southwest is very hot and attractive for real estate agents and investors. But Fort Myers, due to some reasons, is leading the boom in the real estate market in Southwest Florida. It is the right time to find a home for sale in Fort Myers because the market has a very bright future in the coming years in the Southwest and particularly in Fort Myers.
Now is still a time to get a good deal on a home in Fort Myers and Southwest Florida. There are still some great deals with your dream home just waiting there.